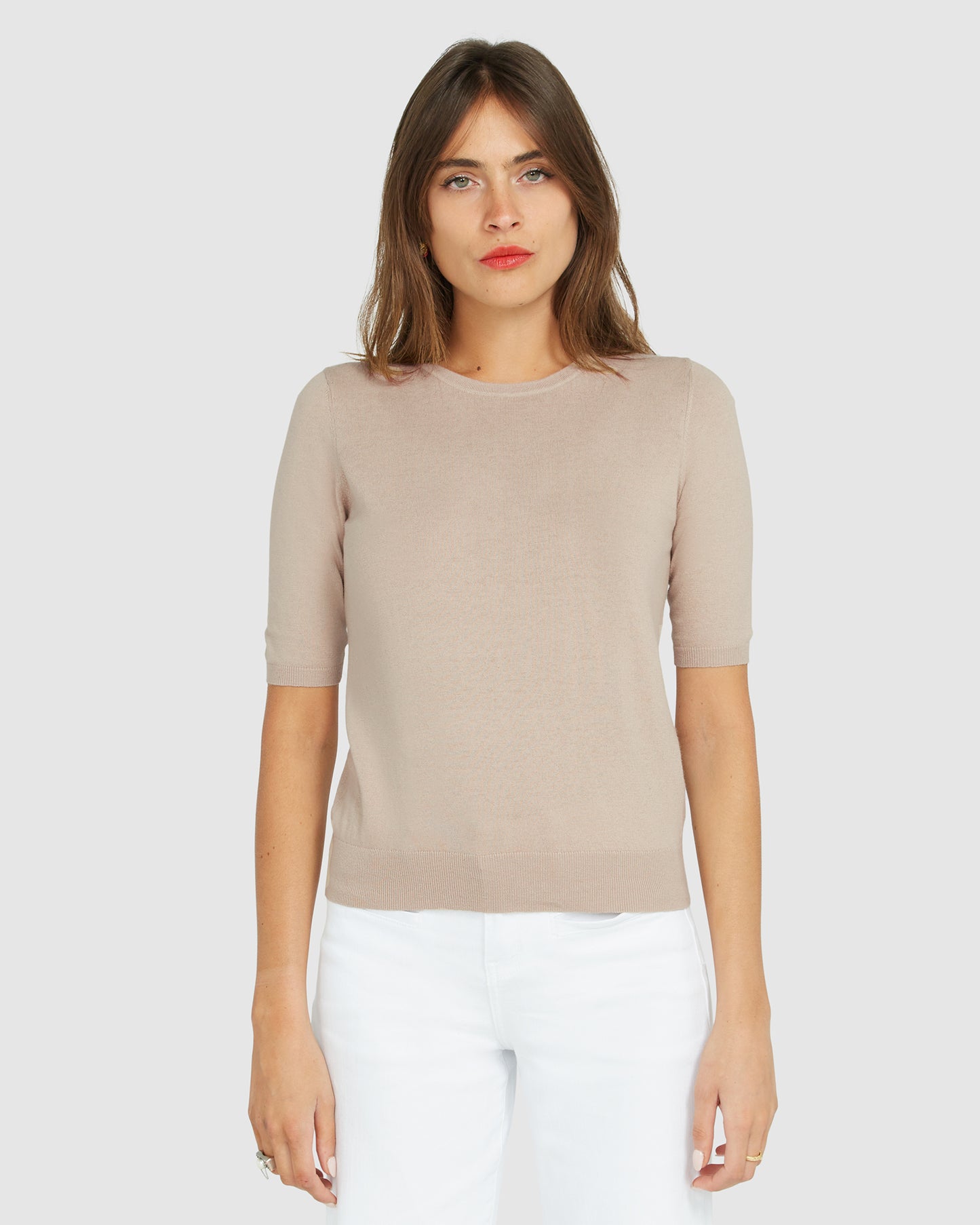 The Feelings Neutral....
When it comes to the Summer wardrobe, one of the tricks I note among French women is that they stick to neutral tones like white, beige and earthy colours. These colours generally pair well with anything. I love the look of a beige sweater wrapped around the shoulders of a white shirt or T-shirt. Equally, a pair of white pants are another great  building block for an effortless Summer wardrobe. 
In terms of fabric, cotton and linen are natural fibres which are light and breathable and great for the warmer months. 
I've also observed that French women don't dedicate their entire wardrobe to new trends. They will often use classic pieces they already have and select one or two things to update their overall look like a new on-trend tote, shoes or accessory.