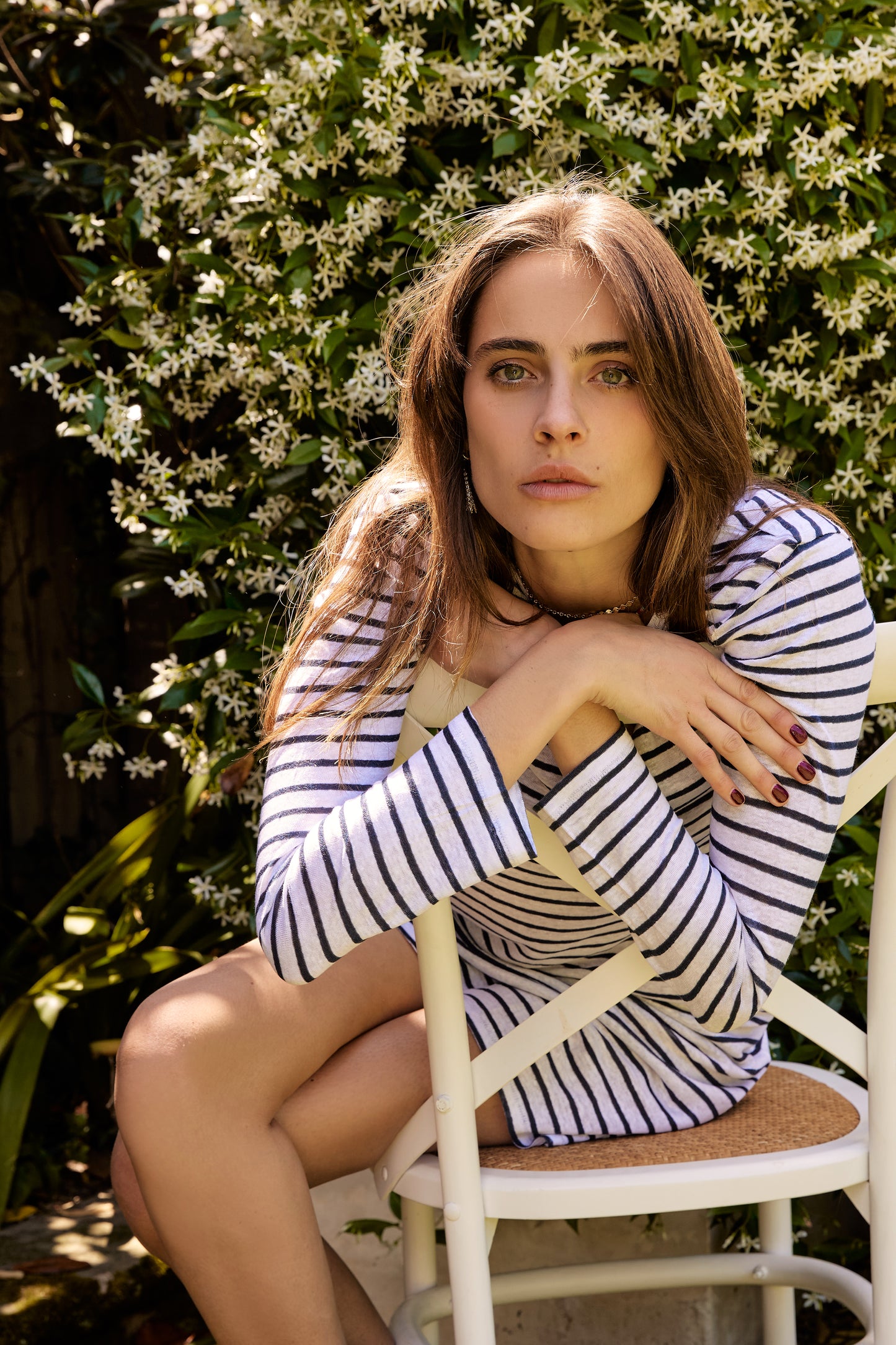 French Riviera Style For Your Holiday Wardrobe
The French Riviera has an unwritten uniform that falls somewhere between nautical and Parisian chic. People do tend to pay a lot of attention to what they wear.
As we prepare for our long awaited Christmas holiday here is a little edit on what's hot to wear on the Cote d'Azur.
Breton stripes are all over the beaches. Classic stripes on your dresses and tops teamed with chic totes to complete the outfit. Terry towelling has made a come back and is great to throw over a maillot bain (cozy). The look that sophisticated French women choose on holidays is always elegant and classic.
High end sneakers or sandals are the chosen footwear. Ditch those slides and thongs and certainly ditch the heels!
As it's so hot on the French Riviera people opt for neutral colours with a dash of blue and red. Linen is a valued fabric as it's a natural fibre and revered for being cool to wear during the hotter months.
Passez des bonnes vacances tout le monde.
Jac Cadeaux xxx