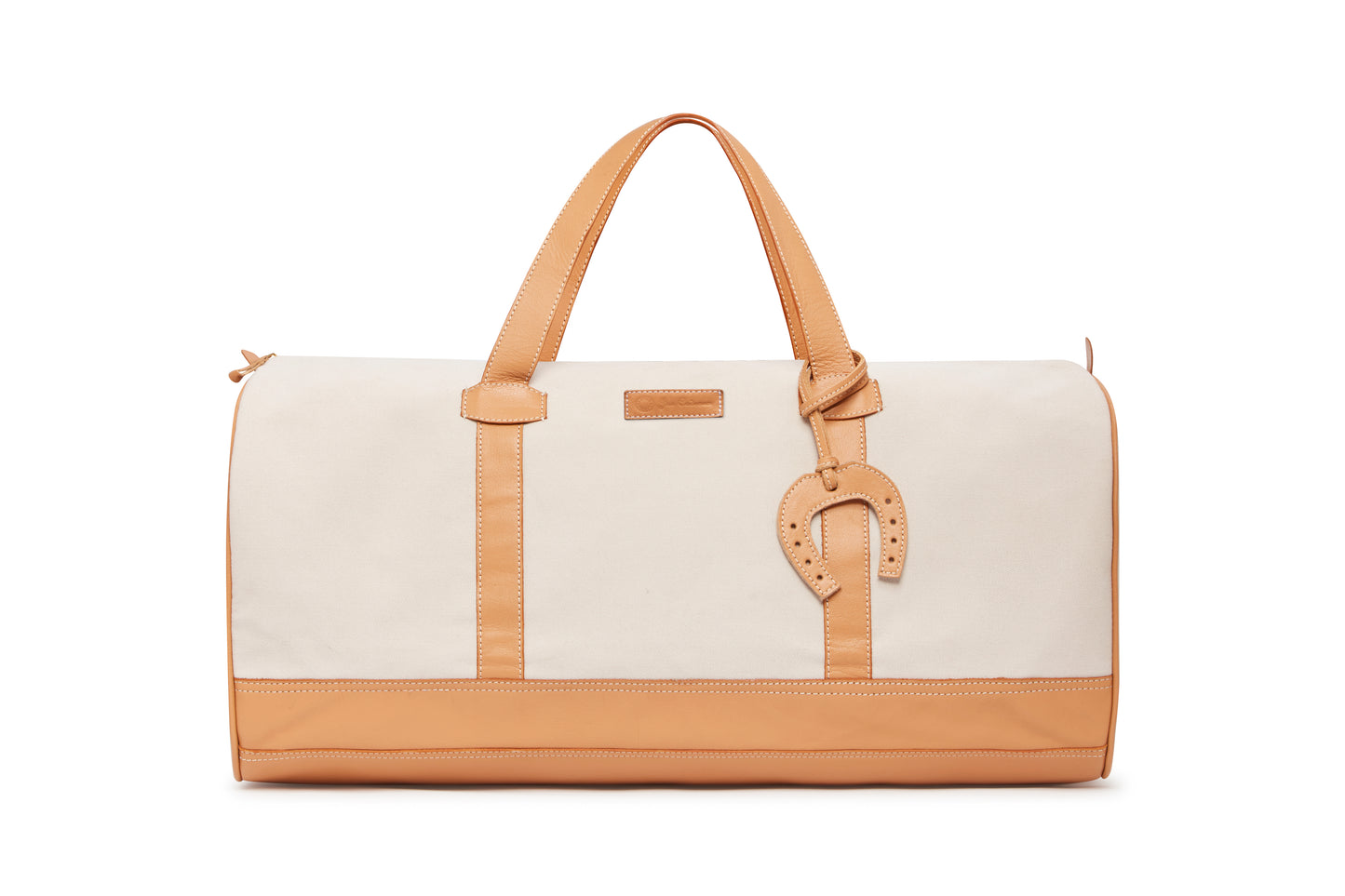 10% of each bag sold will go to Tierney House supporting health support for people experiencing homelessness.
Jac Cadeaux is giving 10% of every bag sold to Homeless Health facility Tierney House at St Vincents Hospital Sydney. Tierney House 
provides holistic healthcare, education and care coordination to assist people experiencing homelessness in inner city Sydney who are not currently accessing healthcare and support. It has a multidisciplinary team with expertise in physical health care, psychiatry, mental health, substance use and oral health. Tierney House has a 12 bedded residential unit assisting the inner city homeless population to access health care. It provides a safe and stable environment whereby residents can assess assessment treatment and support from St Vincents's Hospital and local health and support services.