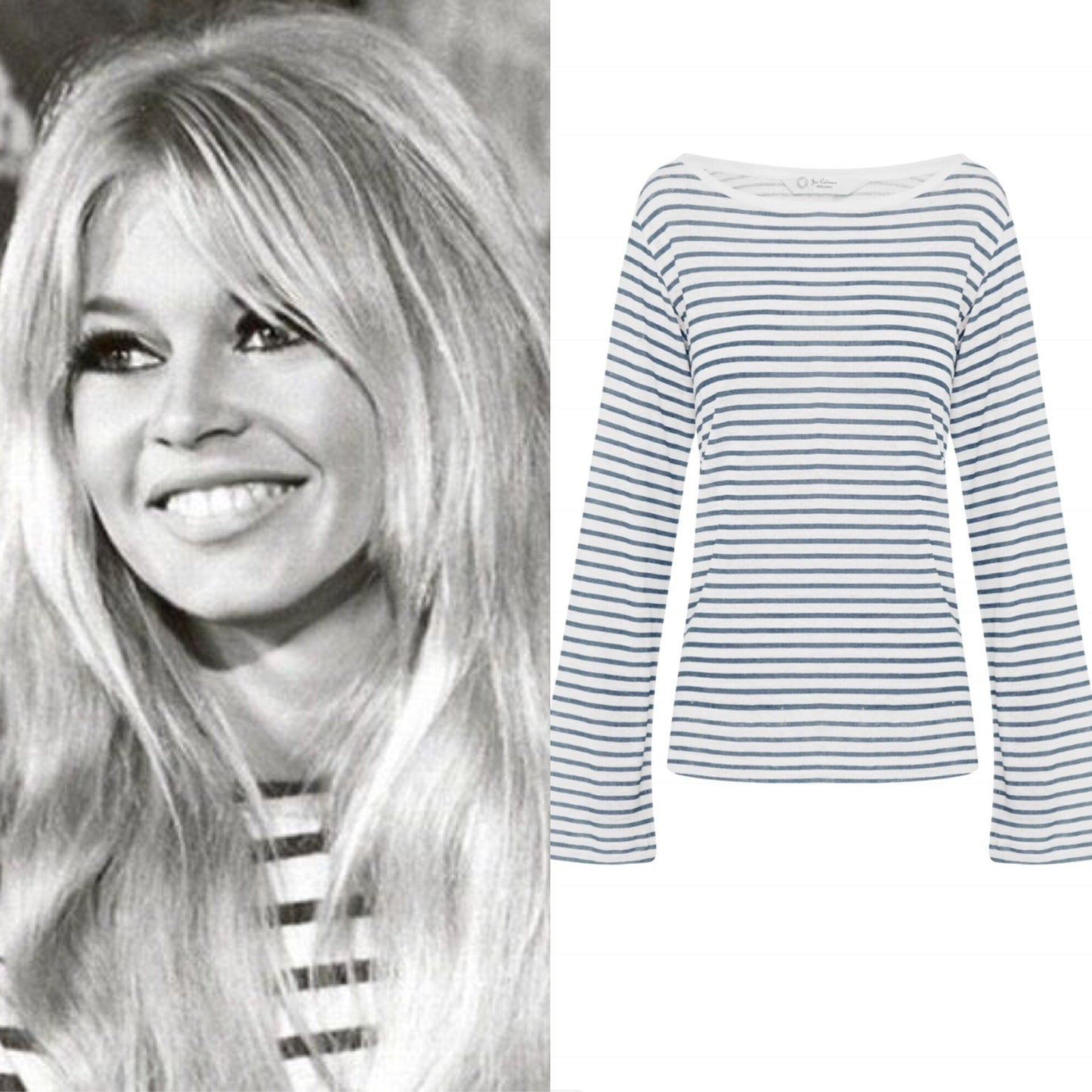 South of France style prêt à porter
Our Breton Nautical Linen collection is here. Come and have a look at our Darling Point salon.
Bonjour à tous!
We are delighted to have our new Breton nautical linen collection. These dresses, long sleeve tops and tshirts are all 100% linen and so fine to wear. Great in the Sydney winter with a warm jacket on top or on the streets of Paris or the riviera.
Take a peak at www.jaccadeaux.com